With the impending reduction in COVID-19 restrictions, we are pleased to announce WE ARE BACK!
To adhere to the guidelines and ensure permitted group sizes are not exceeded attendees MUST register with Allan (07525 220 582) in advance
For the latest updates on training & courses we recommend you load the 'app' for the club available for both Apple and Android AND ALLOW NOTIFICATIONS
West Berkshire Gundog Club (WBGC) run club training days which are open to all throughout the year, come rain or shine. These are held on Sundays and are broken into groups: Puppies / Beginners / Intermediate & Advanced. Please contact Allan to book in.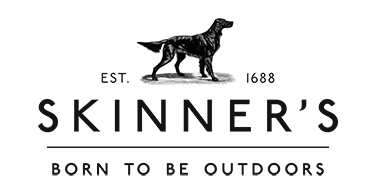 West Berkshire Gundog Club are proud to announce that Skinner's are one of the main sponsors of the WBGC 2021 Working Tests. Please visit their website for further information on the wide range of dog food they supply https://www.skinners.co.uk

We are also proud to announce that British Association for Shooting and Conservation will also be a main sponsor of the WBGC 2021 Working Tests, please visit their site https://basc.org.uk
We also provide specialist training days and Working Tests (click for photos) over the year, details can be found under the Club Events page.
Kind Regards
Allan Hender
07525 220 582
allan.hender@westberksgundogclub.com

Please note: West Berkshire Gundog Club is not associated or has any affiliation with any other regional gundog club. If you would like to benefit from the experience that Allan & Sue have accumulated over their combined years in the field, testing and trialling please contact them directly.